Client Testimonials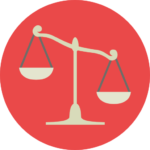 Marco A. Righettini
Accounts Receivable Specialist
Schostak Brothers and Company
Ian Bolton is always consistent and hard working on our tenant landlord matters. Ian is very knowledgeable, is conscious relating to keeping costs down while aggressively pursuing our cases to favorable conclusions. Any time a question arises, Ian responds promptly and thoroughly. Ian returns my calls in a time efficient manner and would not hesitate to continue to utilize and recommend his services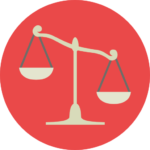 Jeffrey Steffen
Partner
Hutchison & Steffen, PLLC
When I was General Counsel of InCorp Services, Inc., I had to address a wide range of legal issues that would pop up in jurisdictions all over the country. Whenever there was an issue in Michigan, my life became a little bit easier, as I would simply engage Ian, and he always did a great job keeping me informed of what was going on in our matters. After dealing with numerous attorneys all over the country, I can confidently say Ian was the most attentive to our needs, and always did a fantastic job.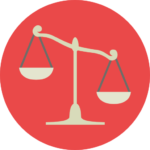 Scott Foster
CEO
Wellco
Ian Bolton is an extraordinary attorney. Ian has been my attorney for many legal issues and he exceeds expectations every time. He is consistently able to advocate, resolve, and create momentum with acumen and agility. His expertise is complemented by his unprecedented ability to communicate, negotiate and push (when necessary) for favorable outcomes. If you are looking for peace of mind for any legal situation, do yourself a favor and hire Ian Bolton now. Like me, you will be very glad you did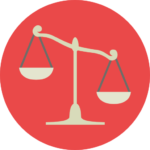 Cheryl B.
Ian Bolton can best be described as an Attorney with integrity and someone that you can trust. Ian has provided excellent representation for our firm. Ian Bolton makes himself available and is dependable, is responsive to his client's needs, always is professional, well respected, honest and fair with his Attorney fees, he communicates well, is true to his word and goes 'above and beyond' to ensure that his client's best interests are always taken care of. He provides the type of service that most wish for. The difference between Ian Bolton and many others is that he delivers, and his word is his bond. I am confident that you will find that Ian Bolton is worthy of your business and will represent your needs well.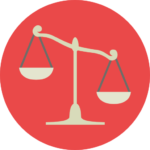 Christine Laethem
CISR, CWCC
Trade Credit Insurance Account Executive
Ian Bolton is always consistent and hard working on our tenant landlord matters. Ian is very knowledgeable, is conscious relating to keeping costs down while aggressively pursuing our cases to favorable conclusions. Any time a question arises, Ian responds promptly and thoroughly. Ian returns my calls in a time efficient manner and would not hesitate to continue to utilize and recommend his services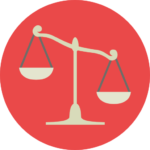 Dan L.
Ian has been a tremendous value to me personally and in my business dealings. There have been countless times when I needed a fast, well thought out, expert opinion or guidance and Ian responded almost instantaneously. His breadth of knowledge across many sectors of real estate and contract law has proven invaluable to me. When other lawyers couldn't wouldn't or shouldn't have, Ian stepped up and provided a solution that worked each and every time.